Hi future Apache! Campus tours are a great way to get a feel for TJC and all it has to offer. If you and your family are planning to visit us before you apply, you're in the right place.
We offer campus tours at 10:30 a.m. and 1:30 p.m. every day for small groups, so bring your parents and friends! If you're part of a larger group, like a class, we have dedicated times for group tours.
To schedule one of these tours, go to www.tjc.edu/visit
You'll see the following options:
Click on the option you need and follow the links to the booking form, which will look something like this:
We'll send you an email with your info, so you don't have to remember it!
On the day of your tour, please show up 15 minutes beforehand and wear comfortable shoes. We'll show you around campus on a walking tour, and stop to take photos throughout the tour.
Most tours start at the White Administrative Services Center. Which is here: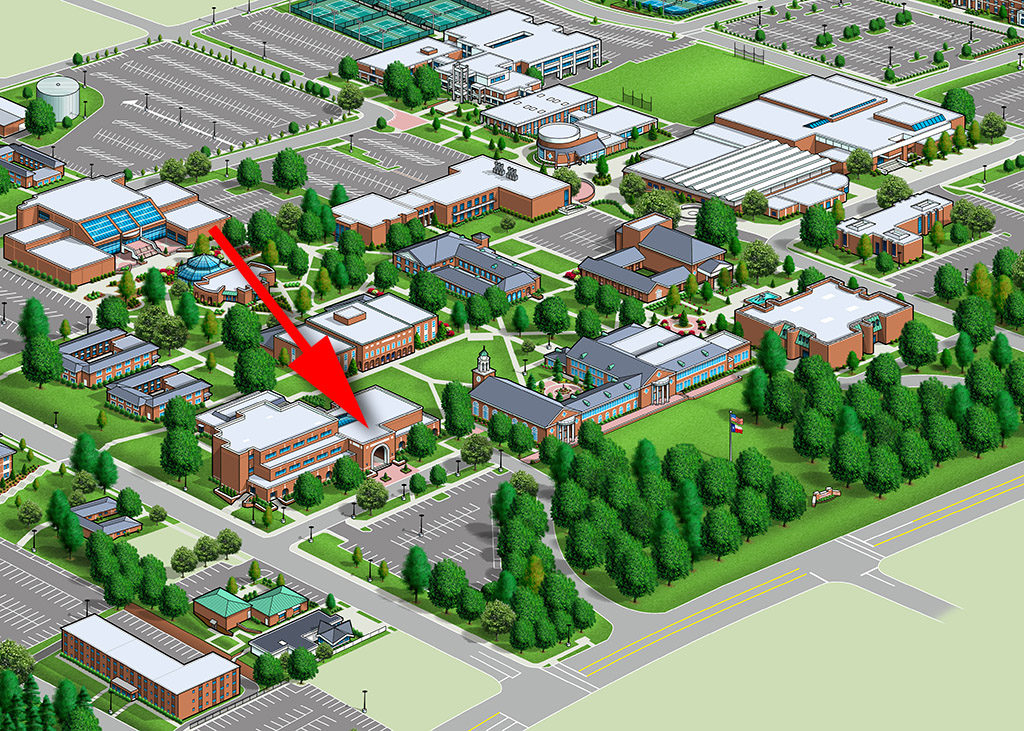 Looking forward to seeing you on campus! #feathersup